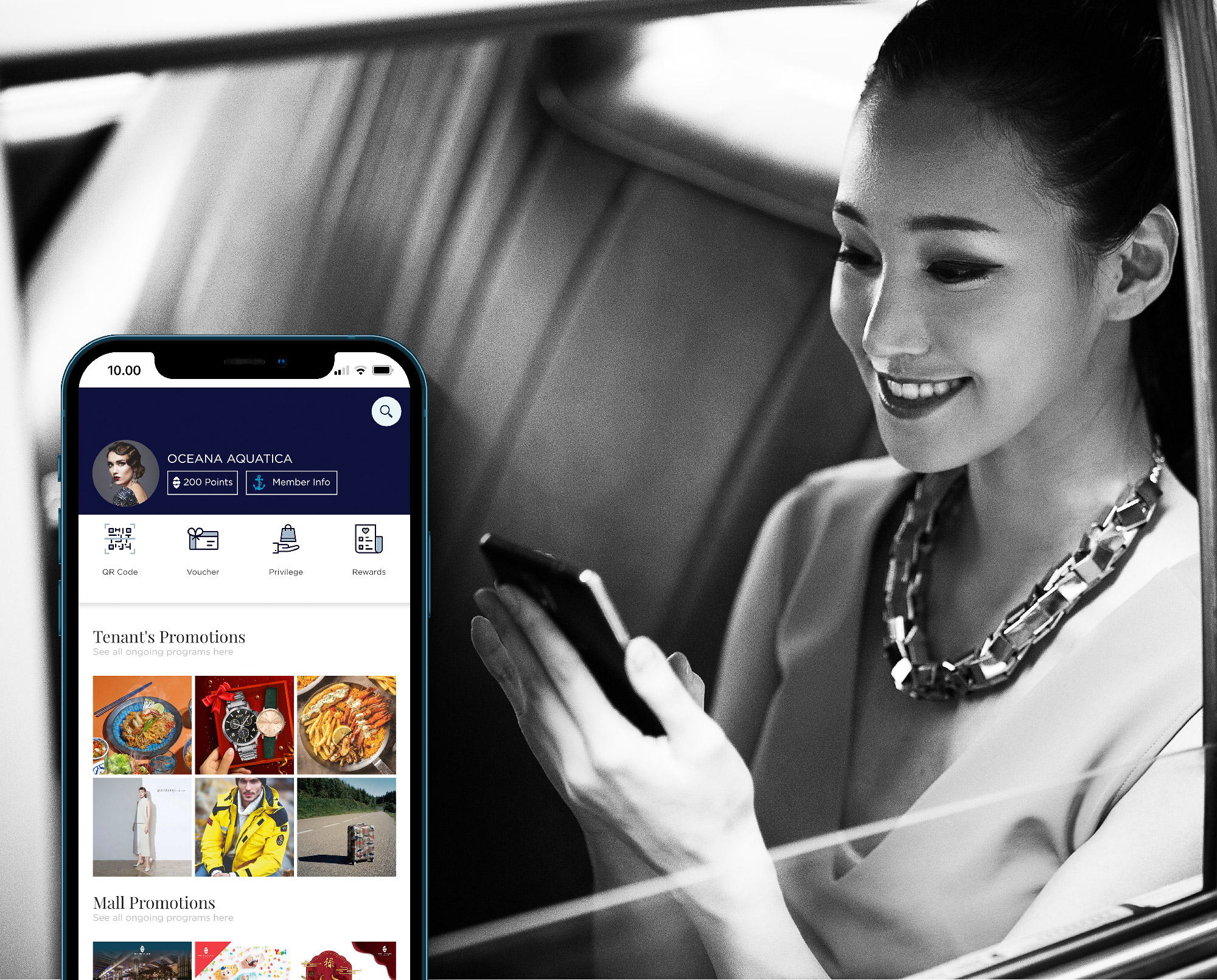 Pacific Place Mall
New Face of Mobile App
New year, new resolution. By new resolution means getting Pacific Place Jakarta App a makeover with a brand new face. Fresher and more refined than ever, allowing the PACIFIC Privilege Member to enhance their seamless experiences.
Redeeming Point Rewards to PACIFIC E-Voucher or checking out the prizes you've been eyeing on can be done from anywhere and only require a few taps here and there. The mall's hottest programs and tenant's latest offers are now at your fingertips. Even making a restaurant reservation is made simpler for you. No more waiting list or lining up in the crowd way too long. You can go straight to your favorite restaurant just right at the designated time.
Discover more exclusive features and offers on the brand new re-launched Pacific Place Jakarta App, available on Play Store and App Store.