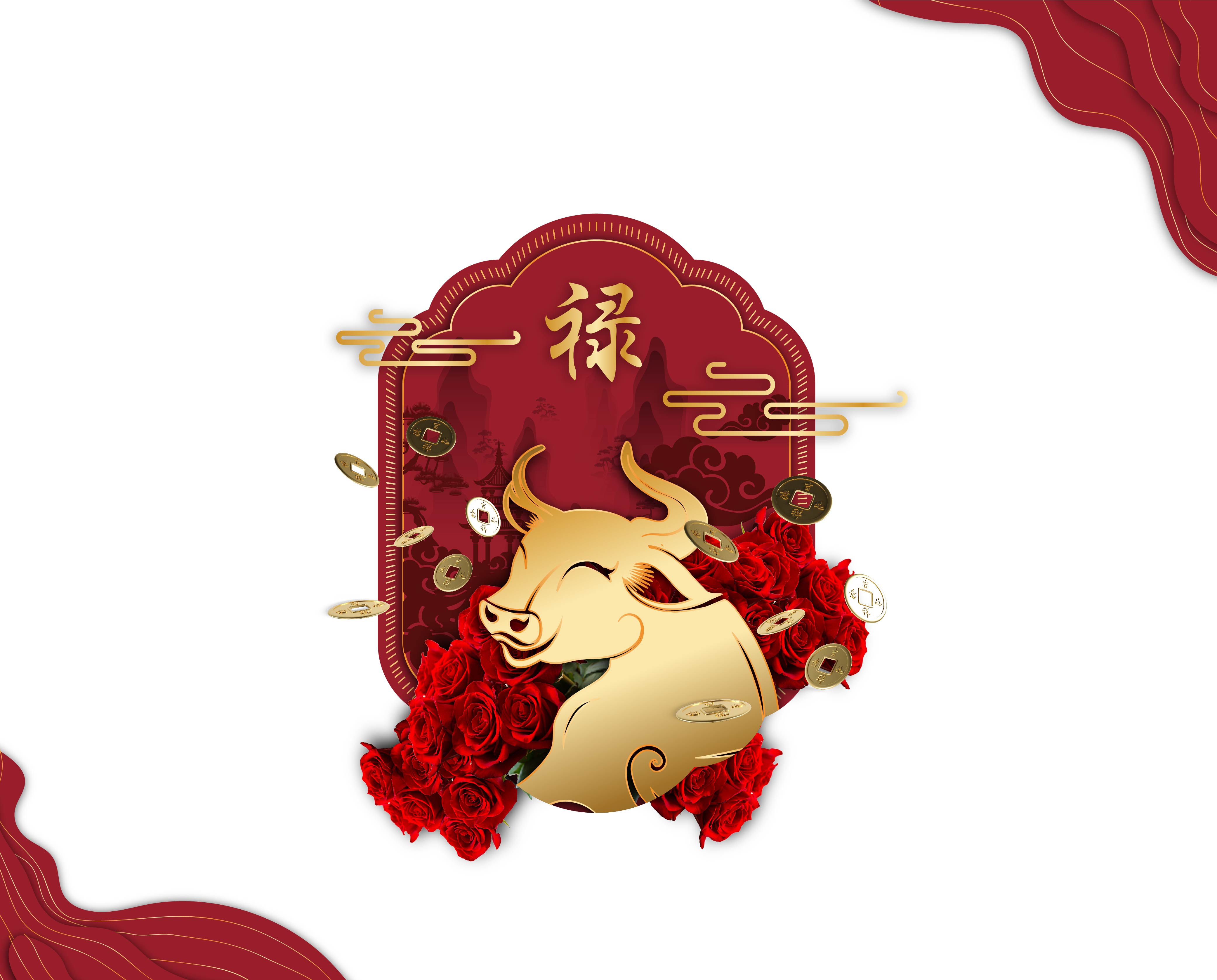 Pacific Place Mall
BLOSSOM OF LUCK
Maybe most of us had never been this hopeful and enthusiastic in welcoming the New Year. Our heart is full of brand new chances to revive and never stop growing. Pacific Place Mall, for one, had prepared many exciting events.
Blossom of Luck, the flowery celebration of Lunar New Year, held on 20 January – 28 February 2021. This flamboyant and picturesque décor was blooming at Main Atrium, Ground Floor depicting the blooming luck the life has in store. Moreover, The Year of Metal Ox is said to bring new career or business opportunities, so things are looking up throughout the year 2021!
When there is Lunar New Year, there is angpao. A monetary gift enveloped in red packet has always been the star of the festivities. It's much safer to claim your angpao without touching any surfaces during the pandemic, so Angpao Digital Hunt was the answer. And our hearty congratulations go to 5 lucky winners who have successfully accomplished the mission and got their angpao of the year!
Did you see cards hanging on our installation? Well, they were all handwritten wishes from our customers who participated in Once Upon a Wish. The positive messages that believe in better days are coming, the keepsakes we will forever treasure.
Here's to the newfound luck in the year of ox and the abundant blessings bestowed upon us every day!
Other Recommendations
09 Nov 2020 - 22 Nov 2020
13 Years of Growing Stronger
We surely had a blast from this PP 13th Virtual An
Explore
04 Dec 2020 - 10 Jan 2021
PETALS OF HOPE
A celebration of hope that's burning red in our
Explore
01 May 2021 - 23 May 2021
RAMADAN AROUND THE WORLD
A globetrotting Ramadan experience.
Explore